My brother in law Russ is a pilot and he offered to take Obadiah and I up for a spin as a birthday gift to Obadiah. We took off from the Sonoma County Airport and we were at the Pacific Shoreline in about 5 minutes!!! That's usually about a 30 minute drive for us. It was almost sunset and the view was absolutely amazing! Then Obadiah got to fly the plane for a few minutes. You should have seen his face when he moved the yoke and the whole plane banked to the right!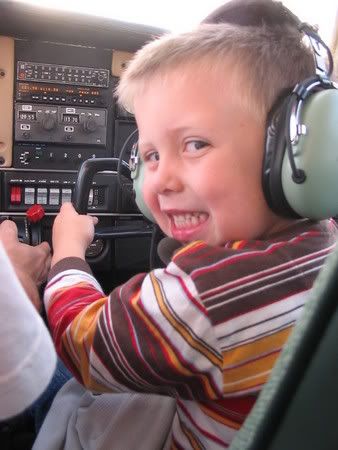 Then he moved out of the co-pilot's seat and let Daddy have a go at it. It is SO AMAZING to feel the plane respond to every movement you make on the yoke. It was really, really cool! I've always been the kind of person that feels the closest to God when I'm out in the middle of creation just enjoying nature. So, it was awesome to be able to see everything from this viewpoint. It was so beautiful.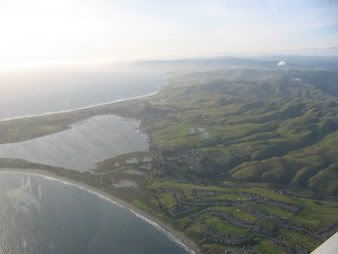 CLICK HERE to see the video clip of Obadiah flying the plane.
p.s. keep an eye out for the look on Obadiah's face right before he tosses his cookies… priceless!!!