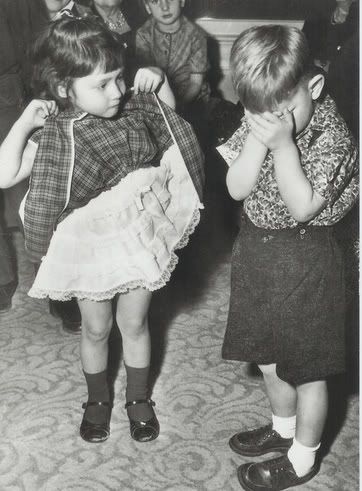 I recently read an article by Brian Orme entitled "Tagline Truths". He writes, "One of the most impacting issues in our day is the subject of sexuality. In a culture that thrives on sensuality, the Church can't afford to stay silent about sexuality—even though it's a messy subject matter to unravel. We may even get in a little trouble for discussing it, but the consequences are even greater if we fail to enter the conversation.

When Jessica Alba (Dark Angel, Sin City, Honey) was asked if she was, or had been, a born-again Christian, her response was, "I used to be. When I was a kid." She went on in the interview to talk about the reason she shunned Christianity: "Because a lot of people gave me grief for being a woman—and made me feel ashamed for having a body because it tempted men." She ended the conversation by saying, "It was a tough time in my life." It was sad to hear—Jessica Alba released the faith of her childhood because she felt guilty about the body God gave her.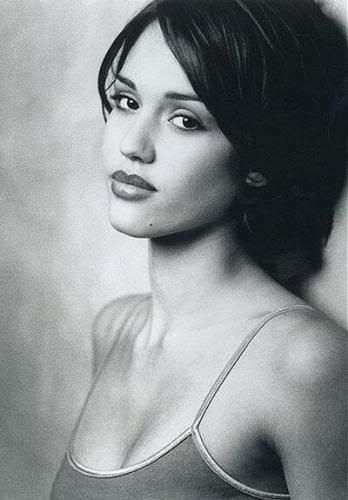 The same type of rhetoric was used by Jessica Simpson's father, a former Baptist pastor. He said it was hard to talk to Christian music labels about signing Jessica because they thought she was too full-figured, a problem they didn't want to have to deal with in the Christian marketplace.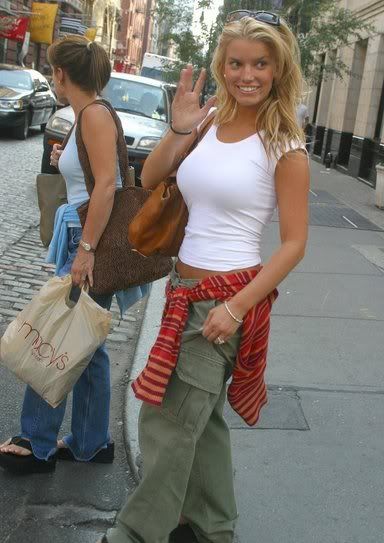 Maybe we should question the way we as members of the Church view the body."
This is something that seems to happen a lot in western Christian culture. A guy looks lustfully at a girl and shifts the blame for HIS SIN to her. "It must have been the way she dressed". Or how about this, "I saw someone who was supposed to be a Christian, and they were having a beer, so that tempted me, and I got sloppy drunk."
When do accountability and personal responsibility come into play? When will we stop shifting blame and accept the responsibility for our actions and thoughts?
Here's the deal people. They're boobs. Half the population has them, deal with it. Boobs have the sexual power that you give them. Men, control your mind. Take responsibility for your own actions. Stop shifting liability. Don't blame one of God's most beautiful creations for your thought life.
Get it under control.