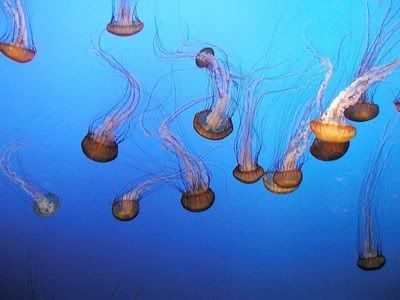 Katie and I are celebrating our 7 year anniversary this weekend!
I can't believe she put up with my crap for 7 whole years!!!
We are packing up
the boys
and going on a road trip down to the
Monterey Bay Aquarium
.
I'm sure I'll have stories and pictures to share.
Have a great weekend!!!