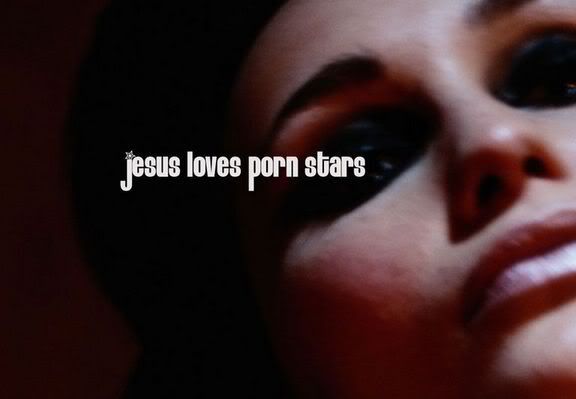 If you're not reading
Natala's blog; "and that has made all the difference"
on a daily basis, you really should.
THIS STORY
is a
must read!!!


It takes about 20 minutes or so to read through the series of posts in this story but I guarantee that it will be time well spent.
CLICK HERE
to read Natala's memories of her friend the Porn Star.