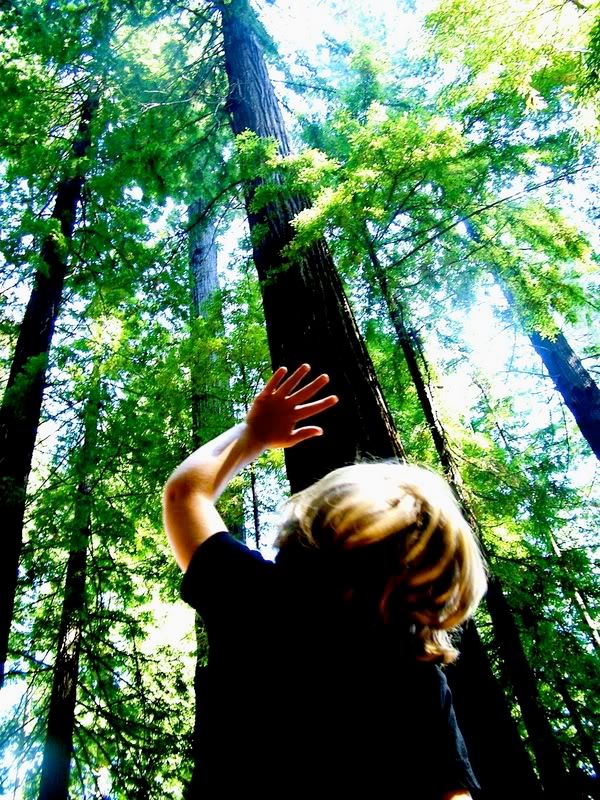 Two months ago I told you about my favorite place on earth. I told you about the grove in Northern California, the place that makes me feel closer to God. I told you that in my opinion it was the most beautiful place in all of creation.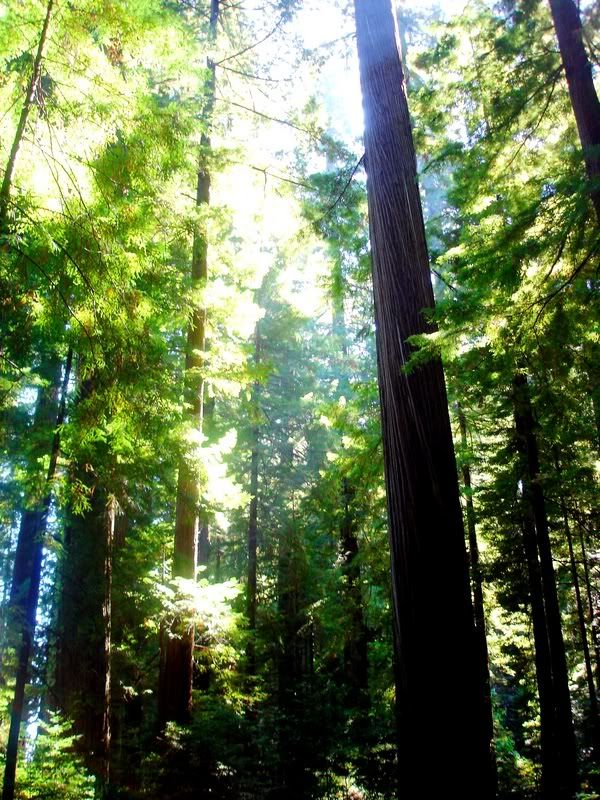 What I didn't tell you was how I found the grove. I was introduced to this amazing place by my Father In Law, Albert Merritt.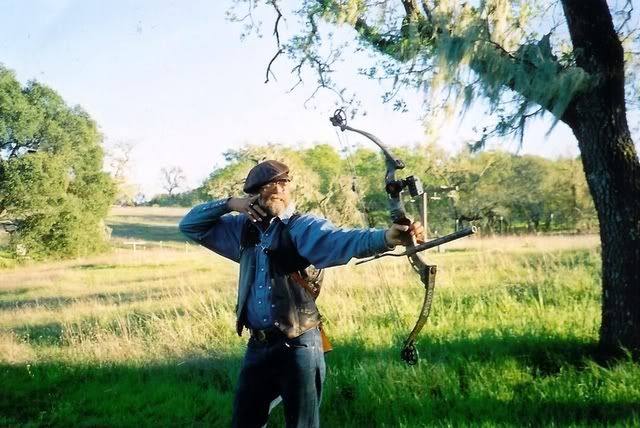 The first time Albert took me to the grove he told me that this was his favorite place on earth, that it made him feel closer to God, and that in his opinion it was the most beautiful place in all of creation.
We visited the grove again yesterday. This time it was to spread Albert's ashes.
I learned a lot of things from Albert. He had a deep love of God, and it was contagious. He was passionate. If he loved something you had to love it too. If he liked a book, he'd buy 6 copies and hand them out. Same thing with CD's. He was the same way about his love for Jesus. He wanted you to experience the same joy he felt. He had a relationship with his kids and grandkids that I hope to have with my kids and grandkids. He accepted me into his family and loved me as one of his own. He talked straight. You never head to guess what he was thinking. He loved life, but he didn't hold on too tightly. He wasn't afraid to die.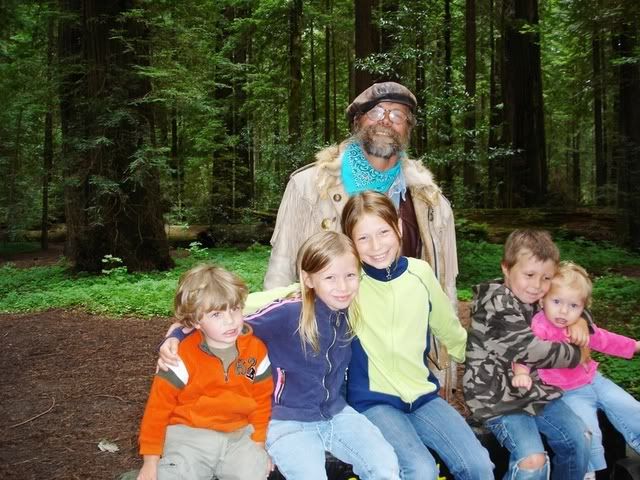 His death was tragic and unexpected and our family is still in shock. We are mourning the loss of his companionship for ourselves and our children. We will miss him.
We appreciate your prayers as we navigate this painful chapter in our lives.