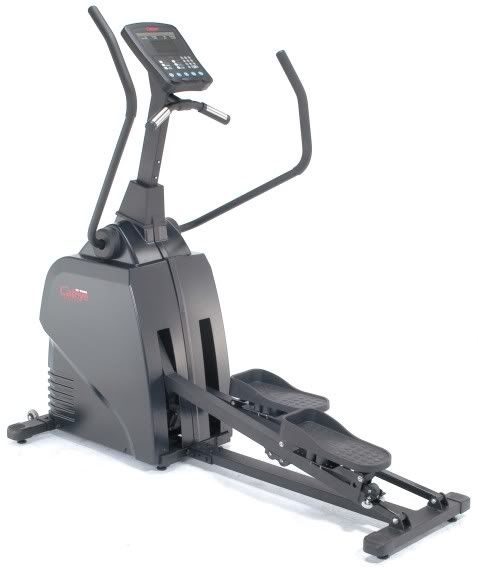 I'm gonna get into shape. I'm gonna do it.
I don't really want to lose a ton of weight or anything, I just want to feel like I can run a few miles without throwing up, or at least climb a flight of stairs without panting.
I did pretty good with last year's resolution. I resolved to give this "blogging" thing a try. I've enjoyed it. It's been a nice outlet. I've made new friends, pissed off old friends, and gotten called into the office on more than one occasion. Good times were had by all.
Anyway, I'm pretty worn out. I just got back from my step class. DON'T LAUGH! I can step like a madman. I'm feeling the burn. I feel so good I'm gonna have a celebratory doughnut!