We spent our Thanksgiving in Colorado with my brother Ben, and his lovely bride Lindsay! We had several day trips up to the mountains, to take hikes, and this trip to Red Rocks.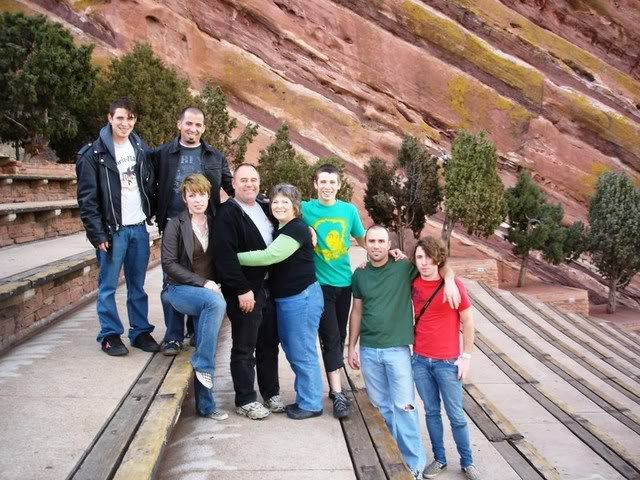 Here is the whole family! This is the first time in years that we've had all the siblings in one place at one time! Here's the list of who's who, from the left; Sam, Me, Mary, Dad, Mom, Josiah, Ben, and Hezekiah.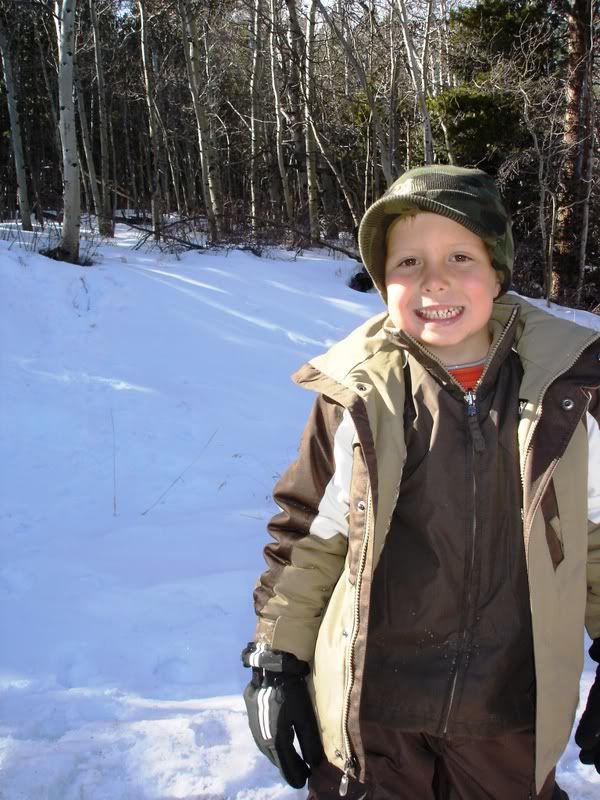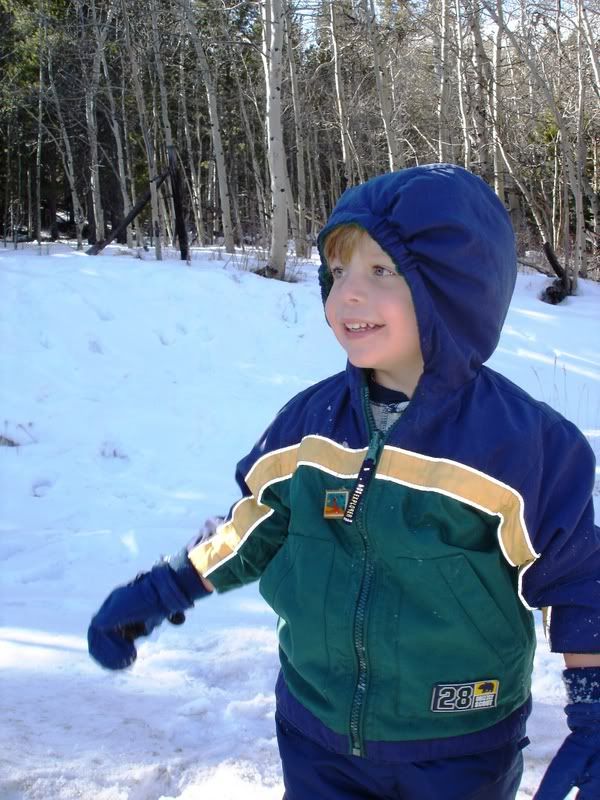 We drove through the Rockies all day Friday to find snow. The boys really wanted to play in the snow. This is the first time Malachi has been in the snow. They had a blast!
It was really cool to be with the whole family for the holidays.
I was a little stressed though. Not because of Thanksgiving, but because I was scheduled to make my speaking debut at church the following weekend! I can usually put my thoughts together pretty good when I can sit down and type something up but speaking to a live audience really freaks me out. So, when we weren't off on field trips I was studying on my laptop preparing for the weekend. I'm pretty happy with how it turned out. If you would like to hear the message click the link below. If you don't have time to listen to the whole thing I think the last 15 minutes were the best.
CLICK HERE to listen to Jimmy's message on worship.