It's been a while, and I don't really have an excuse but I wanted to catch up a bit and let you know what I've been up to. Writing it all down would take days so I'll just post pictures and descriptions. I hope you enjoy!
The summer has been extremely busy! We got a chance to get away for a bit though. A family in our church "adopted" us and sent us to their time share in Hawaii! It was an amazing, relaxing, refreshing time!
We went back to the grove. It's been over a year now since my Father in Law passed away and we've been back to his favorite place on earth, and his final resting place, several times to remember him.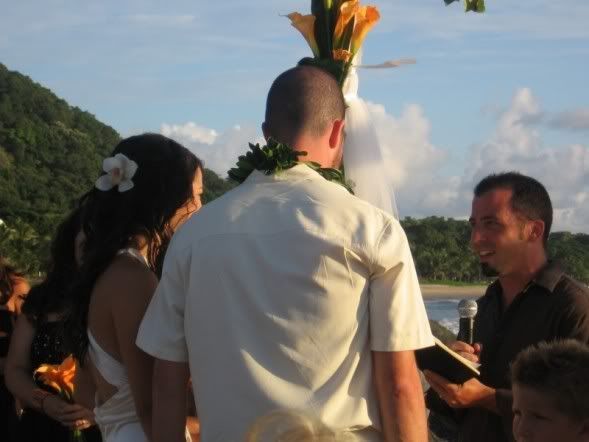 I started performing wedding ceremonies! This summer I've officiated 4 wedding ceremonies. I've really enjoyed this. I didn't think I would but it's pretty amazing. Especially if I know the couple well. This picture is Jake and Naiomi. They are a part of our homegroup and they are like family to Katie and I. Their wedding ceremony was on the beach in Troncones, Mexico. Too beautiful for words!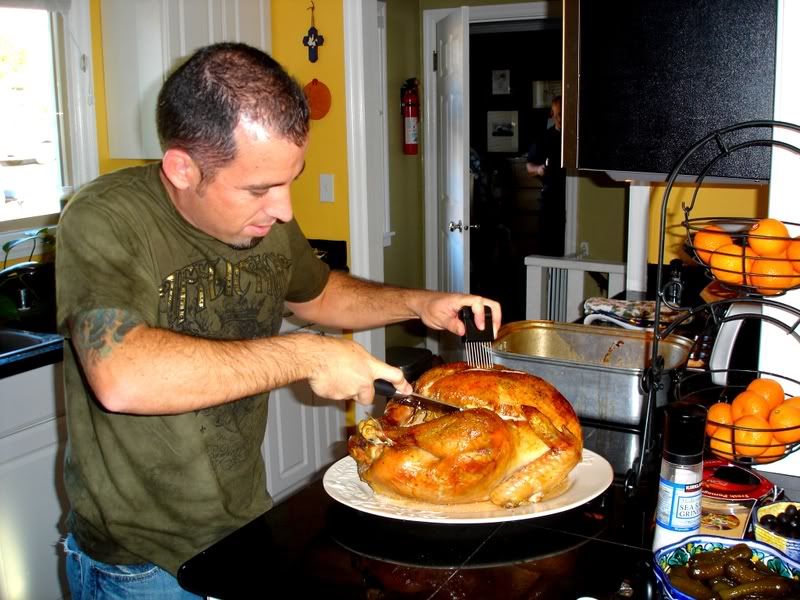 We hosted Thanksgiving for our families in our new home!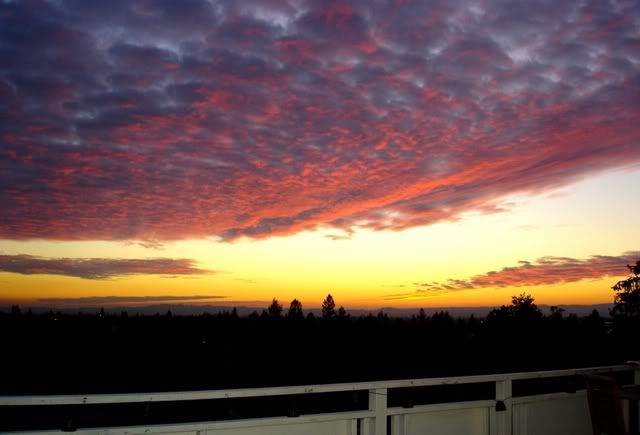 We've spent as much time as possible on our back deck. The view is amazing and it reminds us of the beauty of God's creation. Each and every sunset is another chance for God to dazzle us!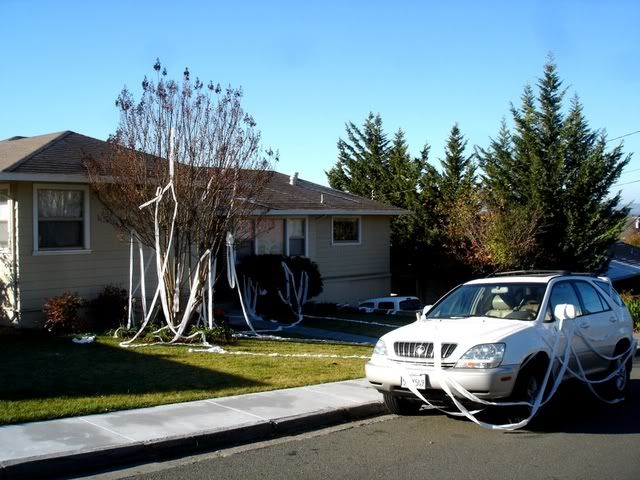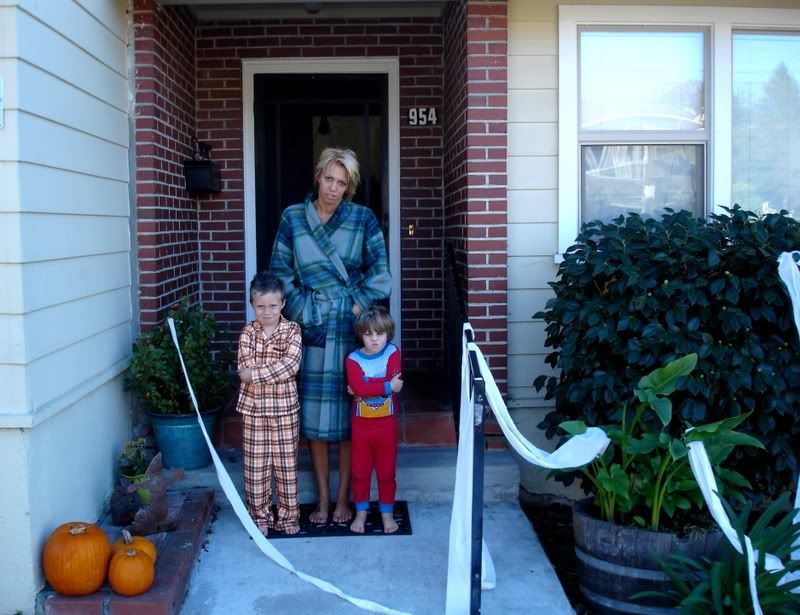 We got tee peed!!! Katie and the boys look pissed in this picture but it's an act. We were thrilled because, as my brother Ben pointed out, "this means that somebody loves you enough to get up at three in the morning!"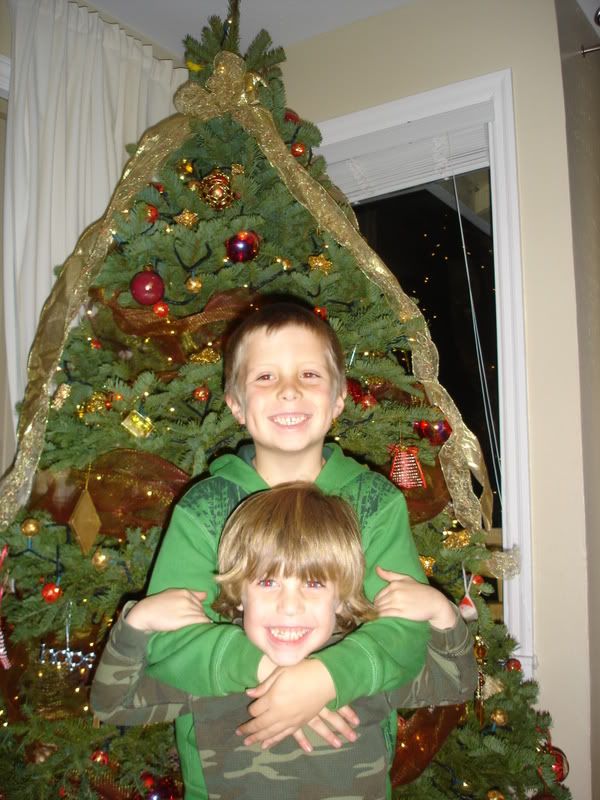 We got our tree put up! Katie really gets into seasonal decorations and the Christmas season is the pinnacle of the decorative goodness! Bring on Christmas! Bring on the extra services! Bring on the gifts! Bring on the New Year!!!